A Guest Post by Jen Wilson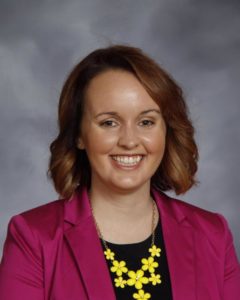 My husband and I recently visited a new church in our area. While reading the weekly bulletin, I noticed a QR code. I immediately thought, "Wow, I love how they're using this technology!" However, when I read the paragraph, I realized they referred to the goofy-looking barcode as a CR code.
 To make sure this never happens to you, let me give you the 411 on QR codes.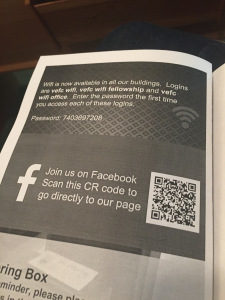 WHAT IS A QR CODE?
In my own words, creating a QR code is a simple way for people to scan and access the information you've programmed the square barcode to read. #simple   Think of it like a barcode on a bag of chips. When the cashier scans the code, it brings up the exact brand and price of the delicious snack. QR codes mimic this same process- except anyone can create a code, AND anyone can scan it!
HOW DO I CREATE AND SCAN QR CODES?
Even though there are hundreds of QR code generators, my favorite is qrstuff.com. Within 7 seconds, you've created a personalized QR code!
TO CREATE IN 4 EASY STEPS:
Decide what data type you want to be linked to your QR code, then click the bubble next to your decision. (This means when someone scans the QR code it will take them to….. a website or a YouTube video or an email address, etc.)

Next, type in or copy & paste the content. (If you selected website, copy & paste the website you want viewers to see.)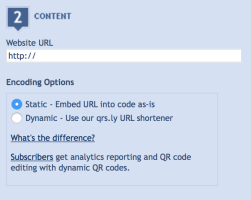 If you'd prefer to have a different color (the standard is black and white), click anywhere in the color box to select a new color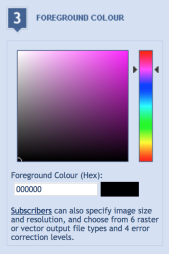 Finally, click Download QR code, and ta-da, you've made a QR code!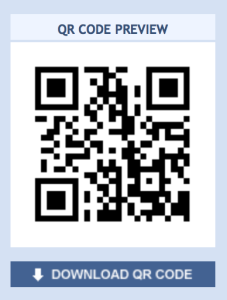 TO SCAN:
Again, I know there are hundreds of QR code readers / scanners out there, but my go-to is i-Nigma. It's a free app and available for download on Apple and Android devices. To get Chromebooks to scan a QR code, go to the Google Play store and download the QR Code Extension. If you're using a computer, try Web QR.
*Remember: devices that have cameras are the only ones that can scan QR codes.
WHY USE QR CODES?
It's a quick and easy way for students to access online information- instead of having to type in a longggggggggggggg, confusing URL. Instead of saying, "Go to http://www.tsdfkljsd.com/1111kjlsjkdfs/kjlfslkjfsnniii34567454," simply hand them a QR code, and they're good to go.
It's an easy way to level activities or ability group. Simply find different websites, games, or videos and color code them based on level or need. For example, all of the red QR codes could be linked to enrichment or extension activities. Yellow codes could be homework help resources. The green ones could lead students to extra practice on a specific skill.
The possibilities are endless. I've seen teachers use QR codes as Quiz Scavenger Hunts- where students complete questions, and depending on their answer, scan another code, which will lead them to the next location or problem. Other teachers link a QR code to their class website or email address, then put it on their newsletters and/or outside their classroom door.
With QR codes, you're able to be creative. Here are two resources providing more ideas:
Ways to Use QR Codes for Education
Pinterest: Ideas and resources on QR codes in the classroom
Jen's Twitter:
@mrsjenwilson11