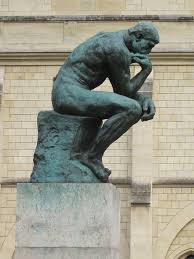 I'll wager you'd like to dramatically improve your class discussions! You yearn for discussions where all students participate. You dream about student conversations that tackle compelling topics with DEEP analysis, inquiry, and speculation. I'll also predict you'd love your students to enthusiastically plunge into primary sources evaluating the perspective of the author, contextualizing what they wrote, and then corroborating the source with other primary documents.
Last week, my students did exactly this with Lin Zexu's letter to Queen Elizabeth imploring her to end the opium trade in China. It was an epic performance by my students! The instructional template is Philosophical Chairs. What inspired this wonderful class was the Stanford History Education Group.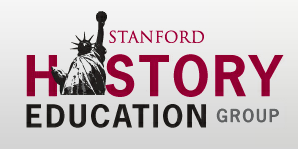 Today, Joel Breakstone, from SHEG, will discuss:
The Stanford History Education Group
Philosophical Chairs
Empowering students to devour primary sources
Inspiring kids to dramatically up their class conversation game
Follow this link to the Teaching Channel and watch this video where Valerie Ziegler, from Lincoln High School in San Francisco, demonstrates Philosophical Chairs. Please don't stop reading if you're not a history teacher. What this episode promotes could be utilized in every discipline.
Please also check out SHEG's site that explores and inspires better assessment…Beyond the Bubble. 
 Episode Template
The Problem:
Class Discussions need to be better!
The Solution:
Philosophical Chairs
What you can do Tomorrow:
Visit SHEG and watch the video on Philosophical Chairs
Find outstanding primary sources
Arrange the room for sitting, standing, and movement
Create an alternative assignment for kids who don't pull the verbal trigger
Listen to "40-Inspire 100% Participation in Tomorrow's Class Discussion with Philosophical Chairs…the Stanford History Education Group" on Spreaker.