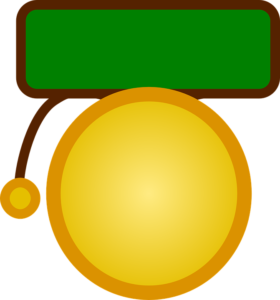 Kids are just starting to get it, they're finally opening up in a discussion, they're finding great resources for a research paper, they're starting to harmonize in choir, their sculptures are just beginning to take shape, their findings in a science experiment are just about to materialize and then the bell rings.
This frequently happens to Melissa Maxson's devoted art students. You know you've engaged kids when they say, "Dang, I can't believe the period is over." Melissa hears this daily.
In this episode, hear Melissa's solution to her frustrations with the uniform 50-minute modules. Listen to her recipe to detonate space/time limitations. 
Episode Template
The Problem: The fifty minute class period undermines engagement.
The Hack: Create an extracurricular club for your class.
What You Can Do Tomorrow?
Create an extracurricular club for your class.
Investigate a project opportunity.
List ways to promote your club, your class club, and your club's project.
Don't be limited by the traditional fifty minute class period. Create an after-school club based on your class.
Listen to "69-Rebel Against the Bell…Starring Melissa Maxson" on Spreaker.