The Gallup Institute, famous for polling, recently published work on well being.  They sighted strong relationships with colleagues as a critical component in job satisfaction.  Remember, happy teachers are attractive teachers. Gallup cited job satisfaction as one of the most significant contributors to well being.  This understanding is critical for administrators.  A cohesive staff is very desirable.
Don't, however, wait for preoccupied administrators to take the initiative.  Invite a few colleagues you don't often associate with, to do something fun with you.  Challenge them to return the favor.
This effort could have positive ripple effects through out the staff.  There is little to lose and great potential.  If you go out with someone and they are a drag, big deal!  Your world will not end.  You could, however, find a brand new friend.
I decided to create a Guy's Movie Night at my house.  Three times this summer, I'll have a few of my male colleagues over to watch a guy movie.  We have a few drinks prior, laugh and munch during, talk some smack after, and bond through out the night.  Here's our 2013 summer lineup:
June: Team America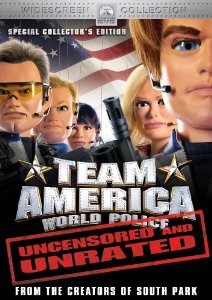 July: Beavis and Butthead Do America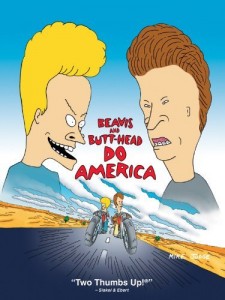 August: Office Space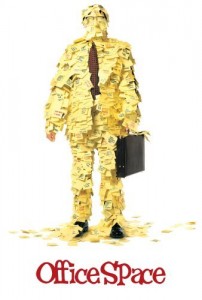 The June screening was a terrific success!  These movies are totally testosterone oriented.   I wonder if Gallup would approve?