I've interacted with a number of Brits visiting or residing here in the great state of Ohio, USA. To a person, they've mentioned how tired they get of hearing the following, "OOOO…I love your accent. It's charming!"
Believe me, Americans have said worse to foreigners, but it still comes off as patronizing. Actually, it's not! I believe Americans suffer from a deep-seated inferiority complex when it comes to the UK. The great engineering Roman Empire saw the ancient Greeks as revered parental figures. So it is with the British-American relationship. We say we love your accent because we're too intimidated to say anything else because we'll sound stupid!!!
Americans need to get over this, and here's why. The French have their food and wine, the Italians their physical beauty, the Germans their engineering, and the British…HAVE THEIR HUMOR. This wonderful attribute makes conversation with most natives of the British Isles intoxicating! Of course I'm painting with a broad brush, but it's certainly been this Ohioan's experience. Because the UK is so talented at conversation, it produces the planet's most compelling, inspiring, and entertaining chat shows.
That's certainly been my experience on 3 British podcasts:
The Pivotal Podcast with Paul Dix and Kevin and Mulryne #72
Inspiration 4 Teachers with Kelly Long #16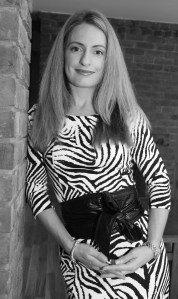 The Middle Way Society UK with Barry Daniel #54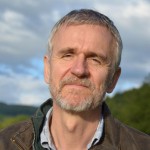 Thanks again to my British friends!
My book "You've Gotta Connect" is all about how teachers can forge strong relationships with students. You can also listen to me dialogue about bonding with students on numerous podcasts.
I love doing professional development. If you're interested, here's my email: pjsturtevant@gmail.com