I live in stucco ranch surrounded by ancient oaks and hardwood maples. My house is in Eastern Delaware County, Ohio. Delaware County is just north of Columbus.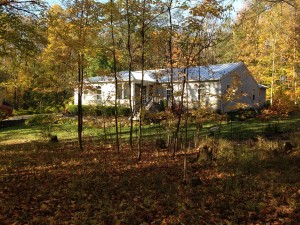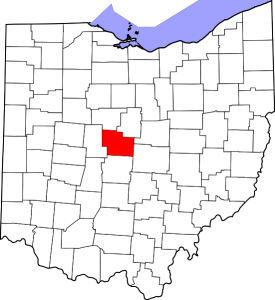 I've been married to the stunning Penny Sturtevant since 1991. Penny was a middle school principal, but now she works in the Central Office as the Director of Testing and Career Readiness. She's far more professional than me!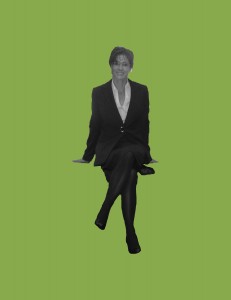 We have 3 children, Jason, David, and Maria. They're great kids and we love them dearly.
I've worked as a high school social studies teacher since 1985. It's a wonderful activity but my job by no means defines me.
This is Big Walnut High School located in Sunbury, Ohio. I've taught here since the early 1990s.
In 1983, I earned a BA in history and Political Science from Muskingum University in New Concord, Ohio.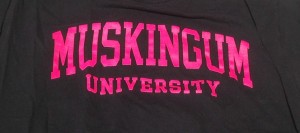 In 1985, I achieved an MA in history from the Ohio State University in Columbus.