I love podcasting! My favorite part is meeting, then discussing issues about connecting with students, with fascinating people. I've made a lot of friends through this process! I'm actually vacationing with Sung Lee of Inspiring Educators this summer.  Who'd of thought, my book about connecting with students would connect me to so many cool people? NICE DIVIDEND!
This program was SOOOOO much fun! The Middle Way Society is from the UK. It focusses mostly on making the best life choices…a favorite topic for this hyper guy!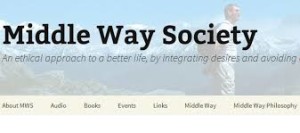 I really bonded with the host, Barry Daniel. Barry is a former teacher. Here's how he described himself in one of our initial emails: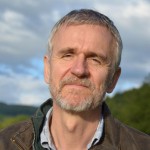 I'm an ex teacher, spending many years abroad teaching English as a Foreign Language, what you would call a TESOL teacher and I've a lot of experience teaching teenagers, so I'm sure we'll have an interesting exchange of ideas.
It was CAPITAL yakking with Barry! We had a blast talking about the struggles bonding with students. Such struggles, it turns out, are remarkably universal!
Here's the show Episode #54
Or, you can download it on iTunes.
If you'd like to learn more about connecting with students, check out my book "You've Gotta Connect"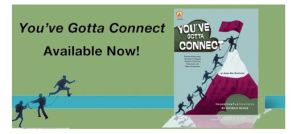 You can also listen to me talk about connecting with students on the following podcasts:
Talks With Teachers with Brian Sztabnik #66 http://bit.ly/1DwrNMu
Inspiring Educators with Sung Lee #34 http://bit.ly/1yaBkpe
Cult of Pedagogy with Jennifer Gonzalez #09 http://bit.ly/1sFSbBl
AJEd Episode with Adam Jones #07 http://bit.ly/1vNXBpZ
Principal Center Radio with Justin Baeder http://bit.ly/1yXcN89
All Sides on NPR's WOSU 89.7 with Ann Fisher http://bit.ly/1wO2GDX
Middle School Matters #297 http://bit.ly/1uO0dUh
Please visit my website http://jamesalansturtevant.com/ and follow me on Twitter @jamessturtevant